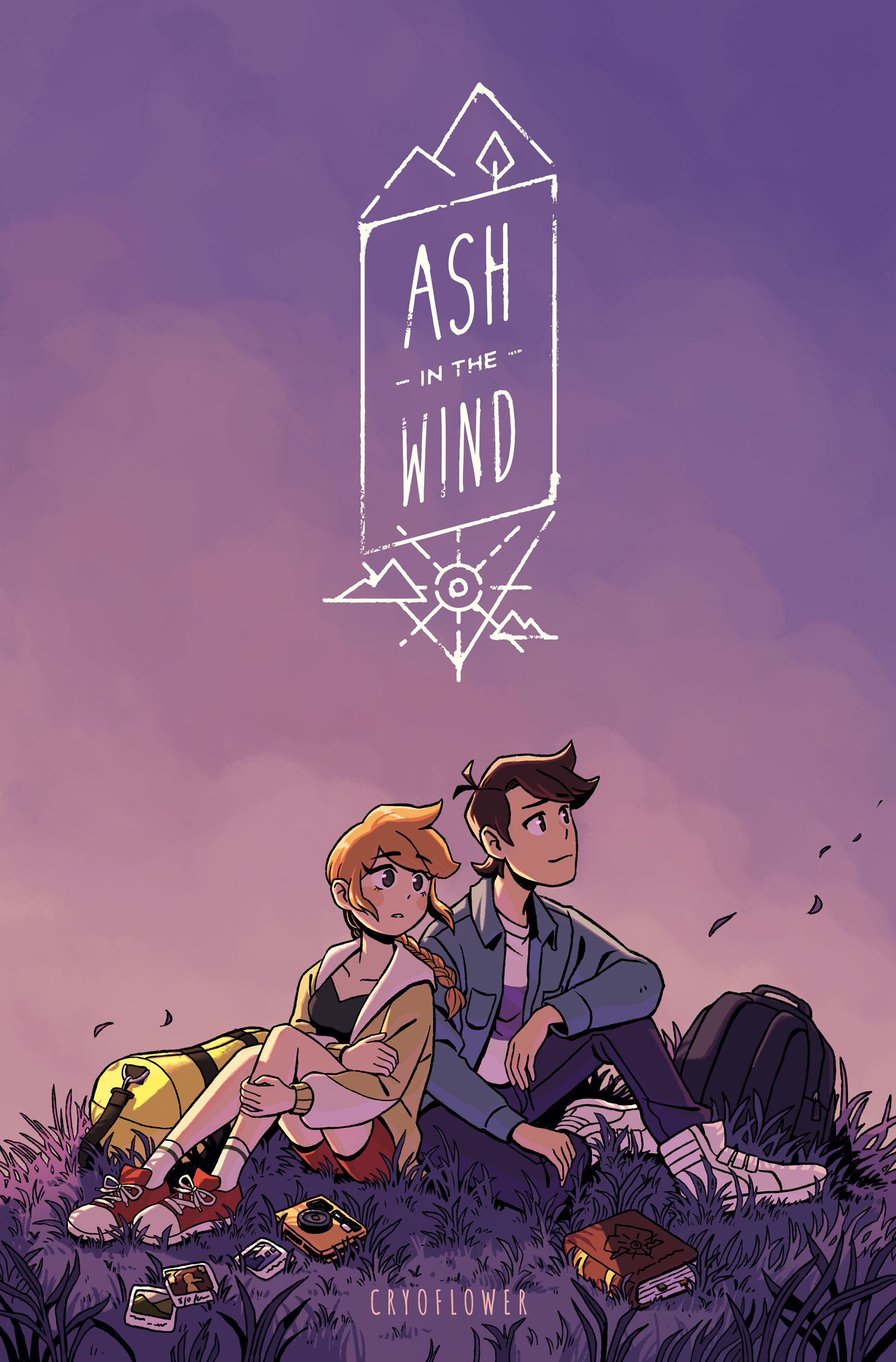 A legend, a mystery, and a fairy tale.
Alexis and Neil, two college classmates, head into the local woods to investigate a local alleged paranormal legend. They find themselves lost in a beautiful, otherworldly realm that shifts and changes based on their thoughts and emotions, but quickly realize they are trapped. In a place that seems like paradise, is there a reason to return home? A paranormal romance about self-love, loneliness, and escaping into fantasy worlds.
Ash in the Wind is scheduled to launch in early-2021 on Webtoons for free. Keep an eye out here or on my social media for updates!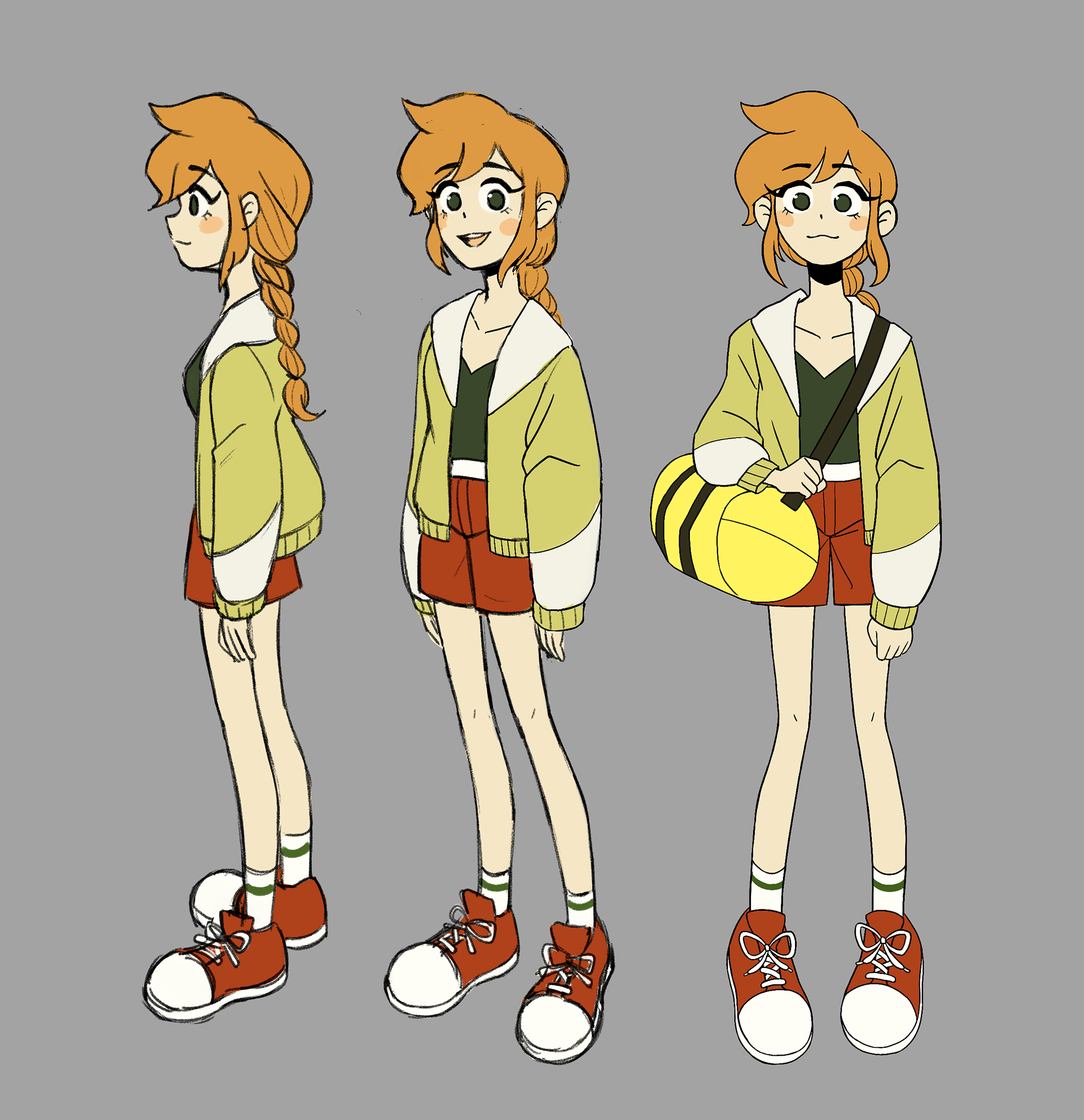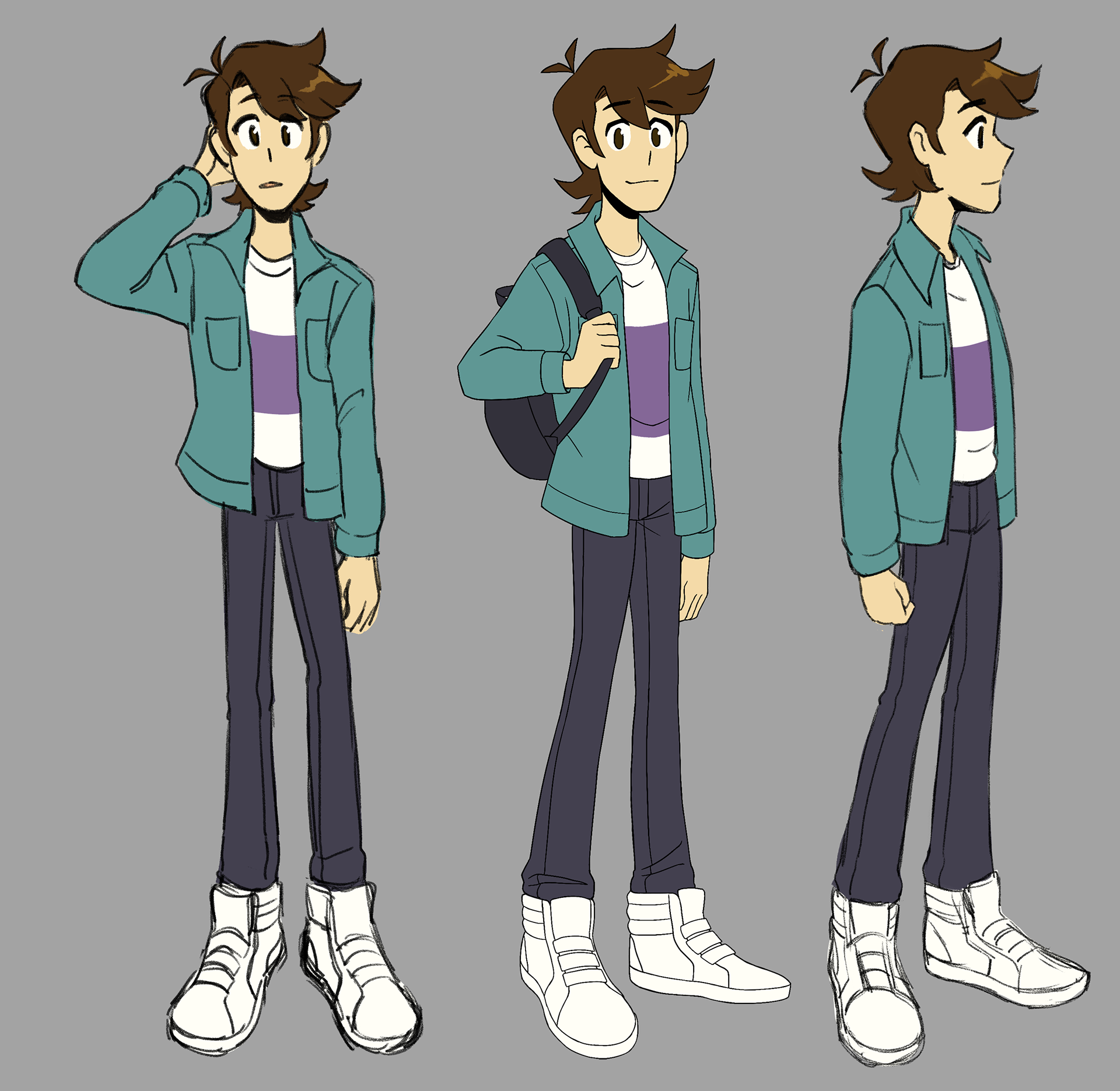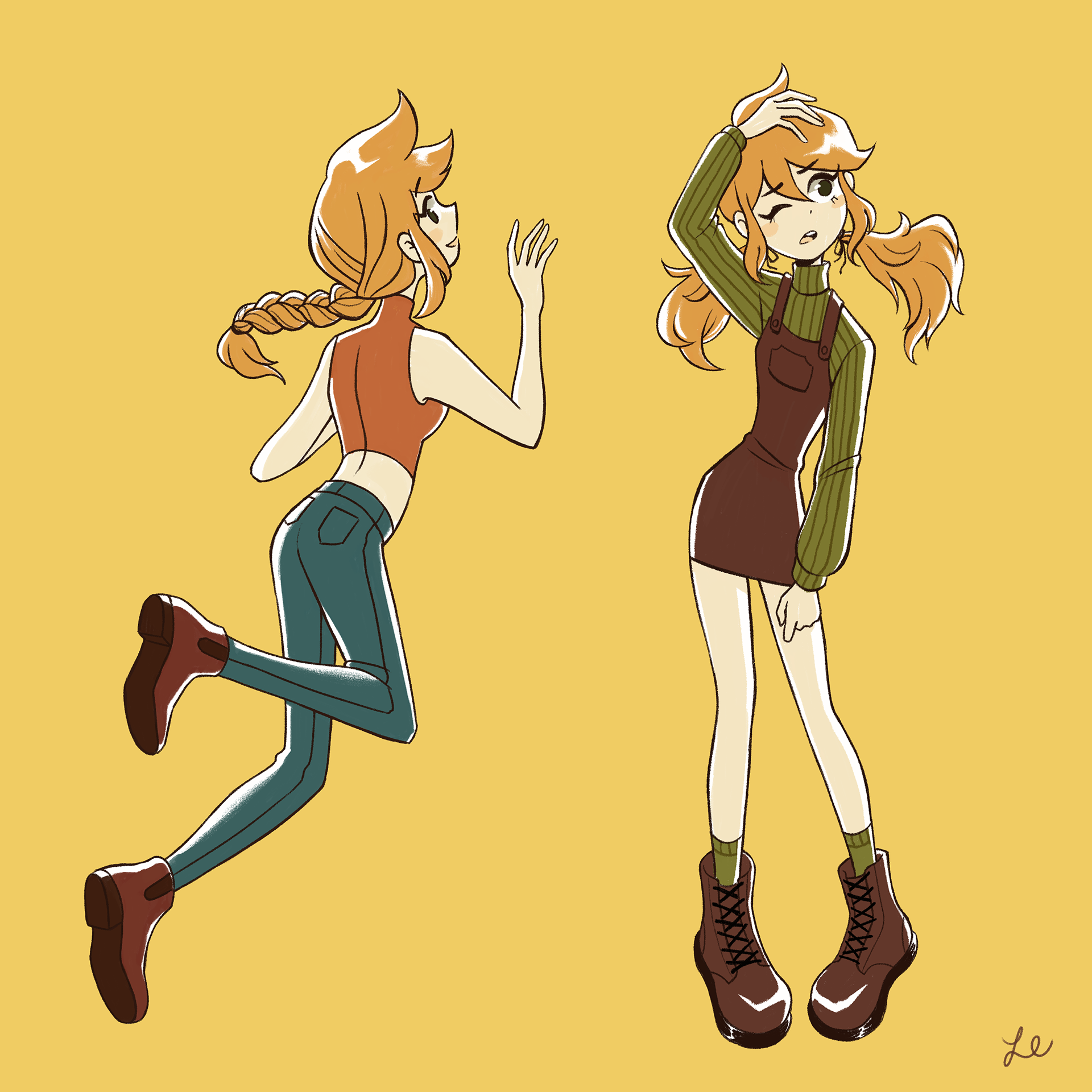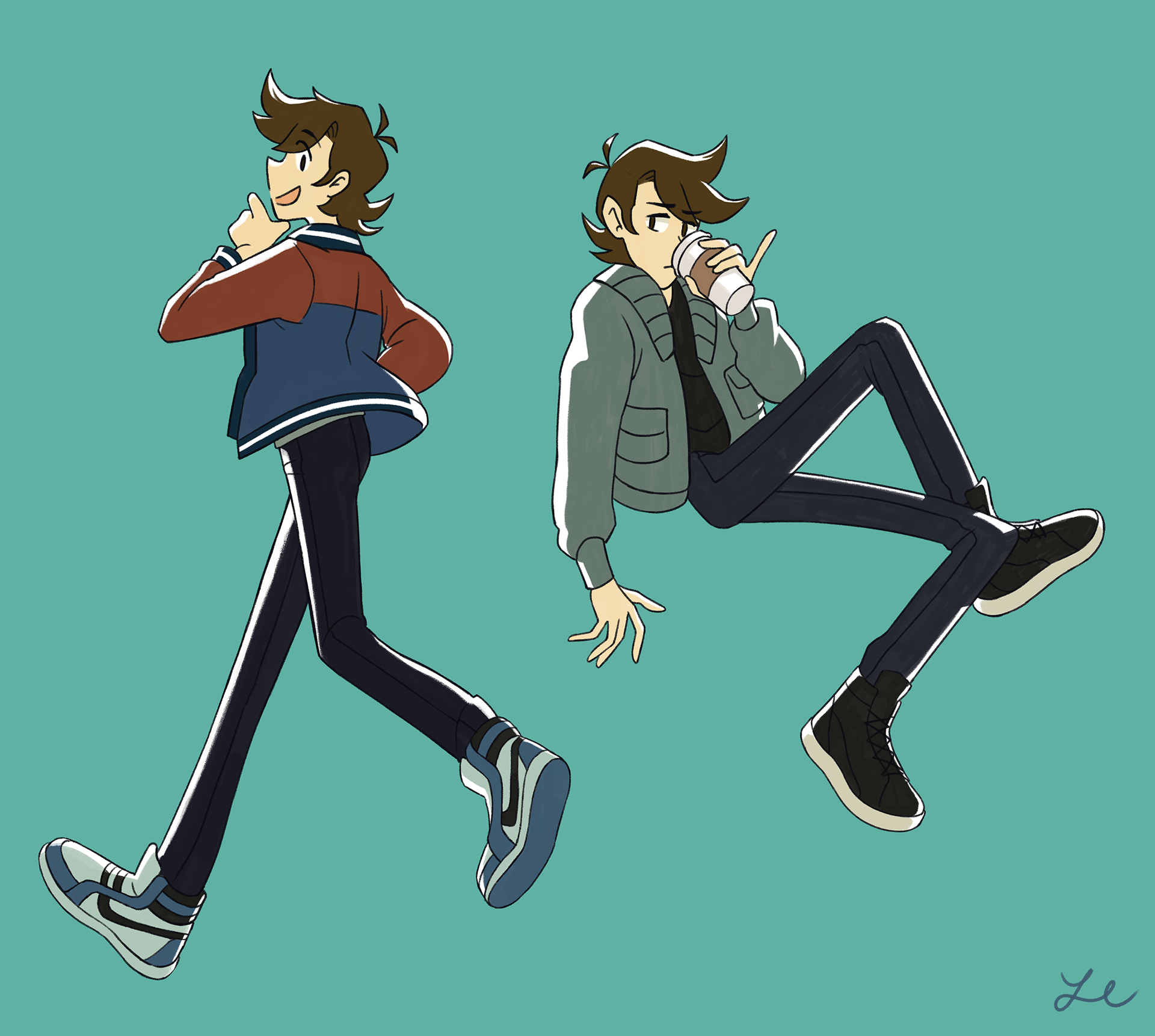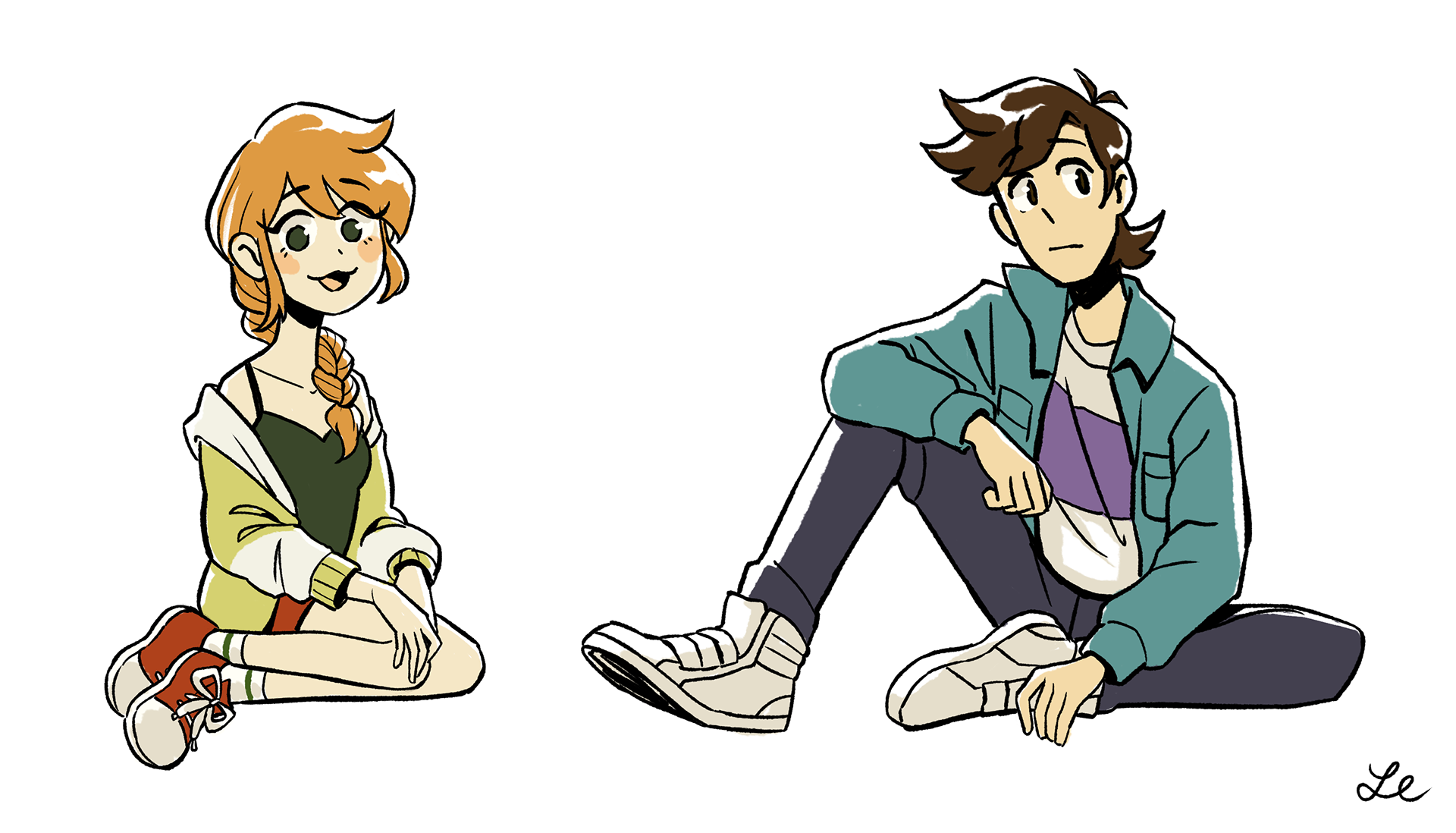 Cover mock-ups (logo draft by Spire Eaton):