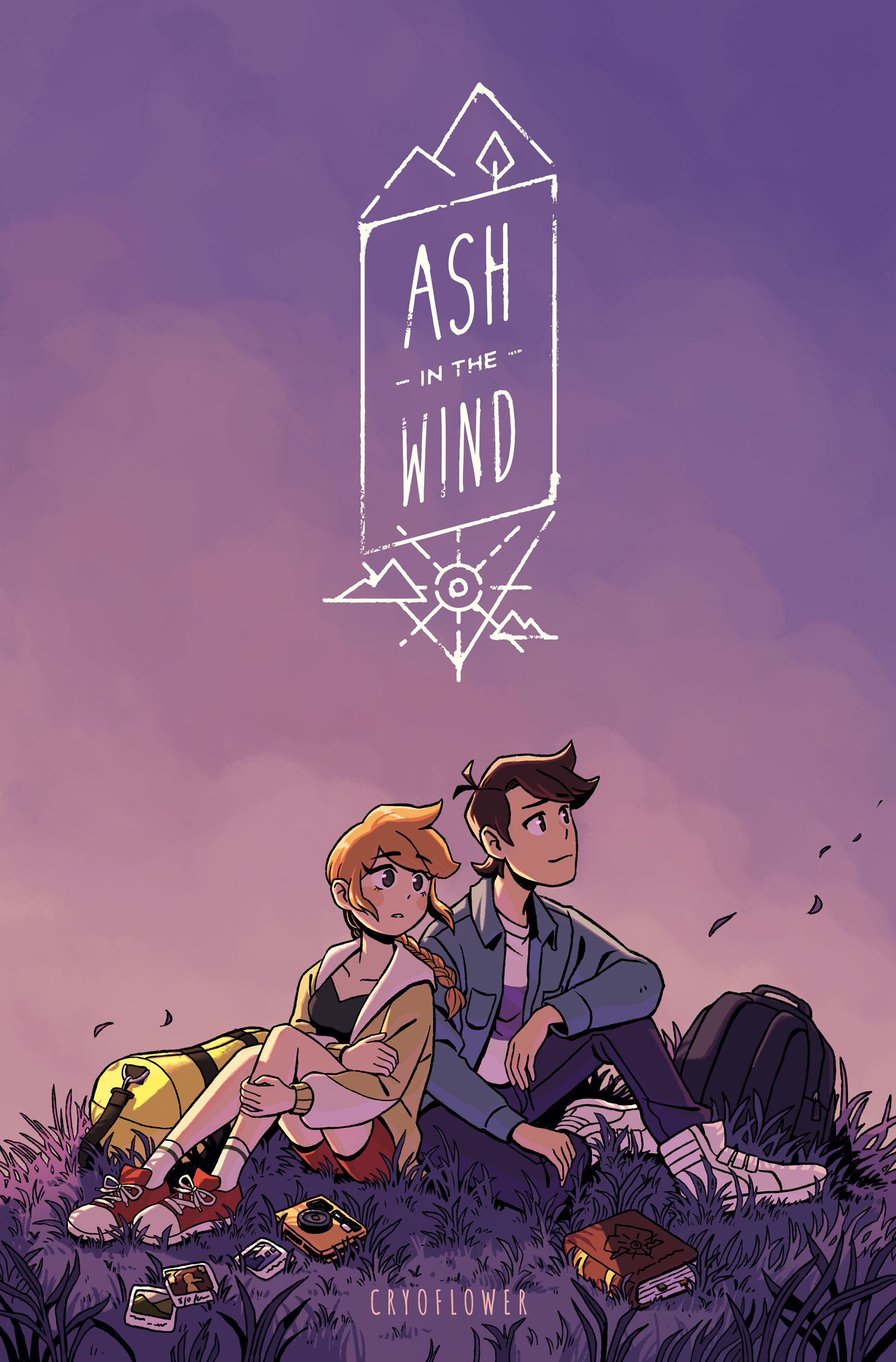 A legend, a mystery, and a fairy tale.
Alex Brangwyn is a disillusioned college student who has lost interest in the real world, finding it a dull and boring place. When an opportunity turns up for her to investigate a local paranormal legend (and with the boy she's been eyeing!), she enthusiastically snatches it. The two soon find themselves in over their heads when they end up trapped in a beautiful, otherworldly realm that they can control. In a place that seems like a dream come true, is there a reason to return home? A paranormal romance about self-love, loneliness, and escaping into fantasy worlds.
Ash in the Wind is scheduled to launch in early-2021 on Webtoons for free. Keep an eye out here or on my social media for updates!